All classes are $15 unless otherwise noted, student price is $6. 10 classes may be purchased for $120.
$3 from each payment will be going towards the outreach program and the Madan Bali Yoga Centre.
There is also a fee of $1 for interac and credit card payments.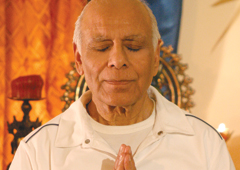 Dr. Madan Bali
$20 per drop-in class or $170 for 10
Dr. Madan Bali is the founding director of Yoga Bliss. Born in India, he developed an interest in the spiritual path from a young age and studied with masters including Swami Chinmayananda. He was a longtime yoga practitioner by the time he emigrated to Montréal in 1969 and began to share his passion. For over 45 years, Dr. Bali has successfully brought Yoga to colleges, school boards, hospitals, corporations, and community centers; has trained yoga instructors; and has innovated Yoga as a proven complementary therapy for psychosomatic disorders.
In our fast-paced, stress-prone lives, Dr. Bali's extensive knowledge of the therapeutic benefits of Yoga is invaluable to us.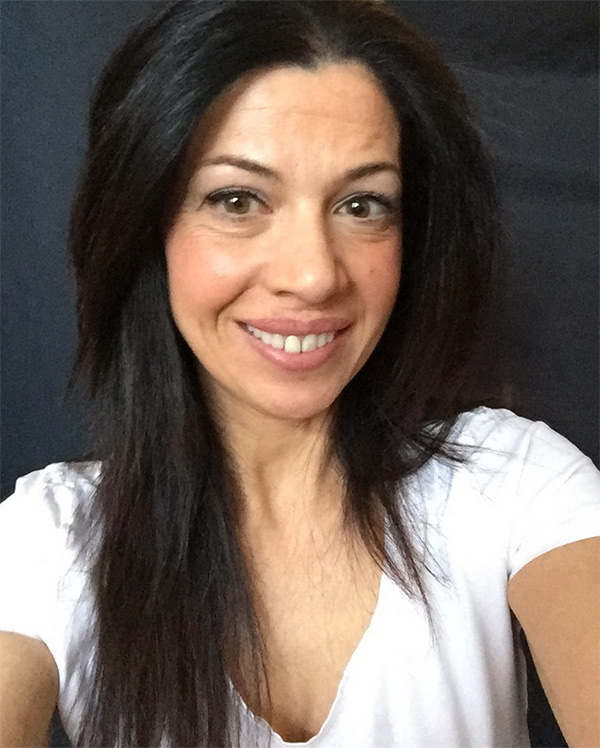 Isabel Justo
I have practiced yoga for 25 years. A spiritual practice for healing from the inside out, yoga is transformative and has impacted all aspects of my life. Ultimately, it enables me to see that its gift is received when giving back. I dedicate my life to bringing the program to those otherwise not accessing it,as in women's shelters and child outreach programs. No one should be deprived of a means to get well. I aim to increase opportunities for those seeking to make of spiritual growth a way of life.
Dr. Bali's method, which I teach, is an authentic gateway to peace and happiness. Focused on uniting body and mind, my ultimate goal is to have us feel whole and connected.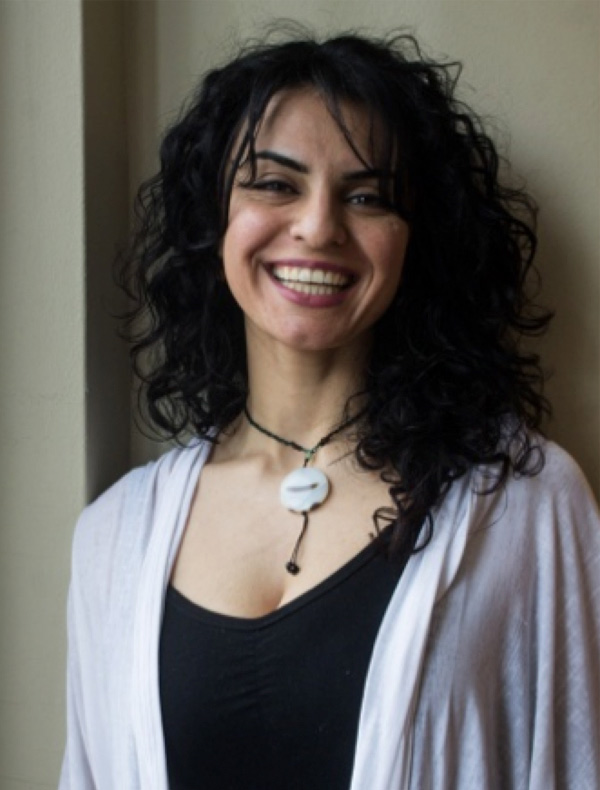 Shiva
Shiva trained in Hatha Yoga with Dr. Madan Bali and in Yin Yoga with Albert Bejshak Bissada. She now teaches Yoga to youth as well as adults. Focussing on both physical and spiritual aspects of Yoga, Shiva induces the peace of mind that allows her students to tap into their inner intelligence and spark their natural healing process.
Take a journey inward with relaxation, meditation, breath & flow — may the magic within unfold!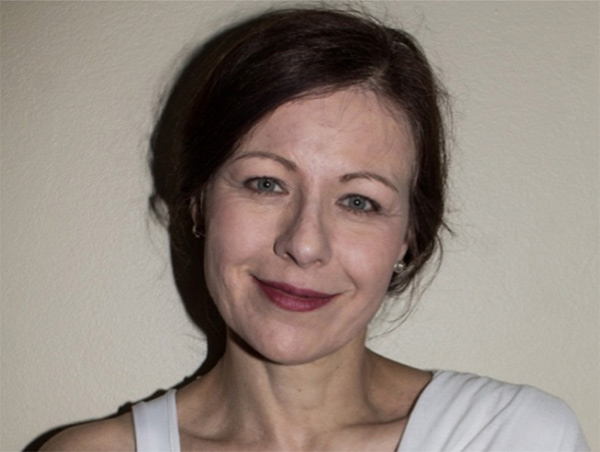 Renee
Quieting the mind and eliciting the relaxation response, postural yoga frees the body to participate in self-realization. No one says, "Suffering feels so natural to me; I want more of it!" So Yoga helps lead us home to what is natural to us: self-born comfort, self-empowered healing, and our own spacious experience. With a background in trauma-sensitive yoga, clinical psychology, and Tibetan Buddhism, Renée fell in love with Dr. Bali's passion for making the rich tradition of transformative Yoga accessible to all in a contemporary idiom.
Step into your body and the center of your universe, where your presence makes a difference. Class closely follows the format of Dr. Bali's drop-in class, with brief meditation instruction.
Renée accueille les francophones.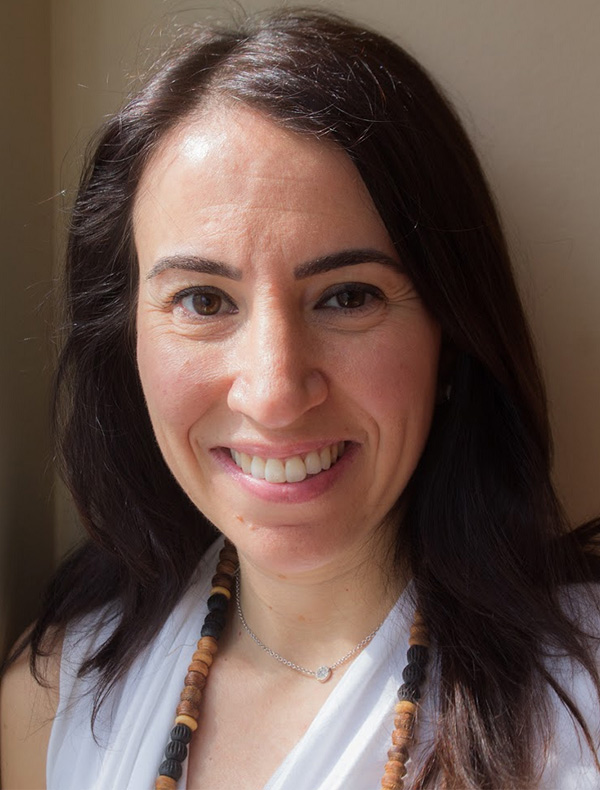 Judith Abitan
Judith took up Yoga in 2010, has completed teacher training with Dr. Bali, and continues to deepen her practice. A sensitive and caring teacher, she aspires to guide with clarity and thoughtfulness, based on her understanding of each student's needs. She encourages her students to observe the powerful mind-body connection, trigger the relaxation response, and ignite the body's own capacity for healing.
Judith believes that everyone can integrate the tool of Yoga into their life, preventing illness by balancing the mind and keeping the body healthy.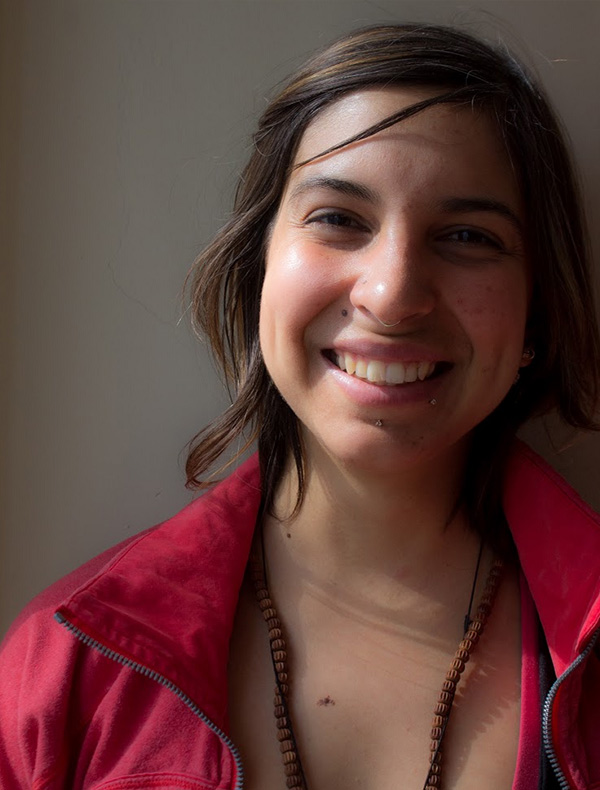 Matilde
We all rush through the ocean of life yet can only surf one wave at the time. Breathe deeply as we paddle to break point. Once there, sit still, silent, and enjoy the beauty of the horizon. Paddle as strongly as we can when the wave comes, so as to take off with ease and enjoy the ride! It is time for humanity to dis-connect and re-connect. Yoga is to remember who we are as human beings rather than human doings. Asanas are used to reach the mind and, focussing our attention within, calm the storm we're too often caught up in.
Take off with Matildé. Rediscover your true nature, infinite and limitless.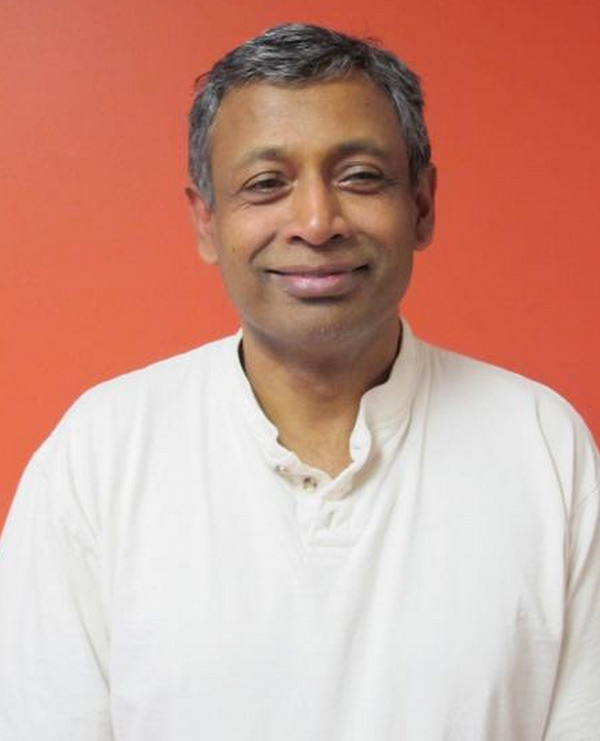 Pragasen (Prag)
Donation: $5 students and $10 adults
The class closely follows Dr. Bali's drop-in class. Its benefits stem from our engaging deep relaxation as well as bringing energy into the core. The physical level is above average in intensity. Meditation is incorporated into the practice. White clothes are preferred but not mandatory.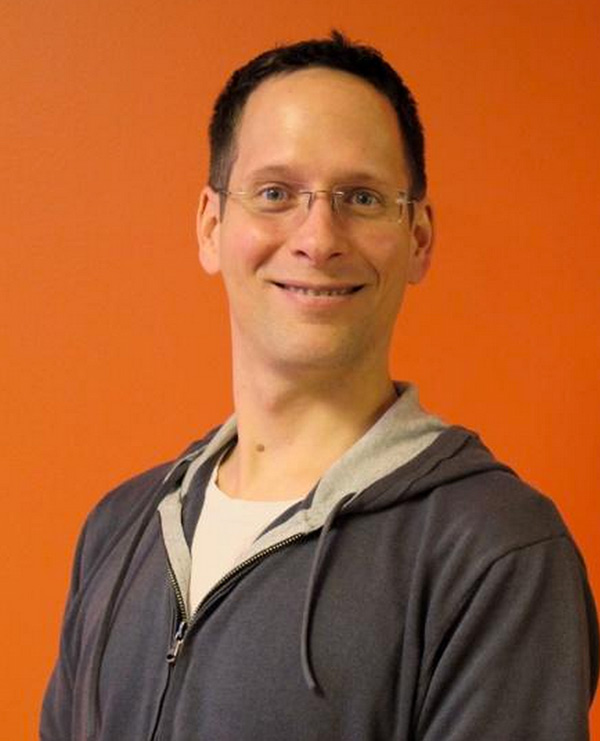 Michael
I guide students through a 90-minute sequence of postures (asanas), deep relaxation (savasana), breathing exercises (pranayama), and a short meditation. Throughout the practice, shifts between effort and relaxation help establish states of physical and mental homeostasis (equilibrium) that conserve energy and allow restoration to take place.
Suitable for beginners and experienced practitioners alike, postures are generally simple though effective. You can vary the level of effort as required, to suit your own needs.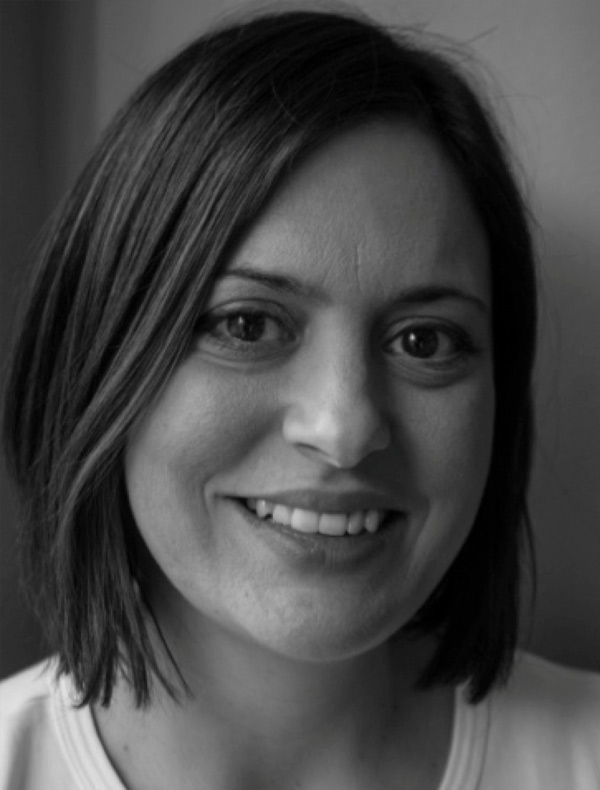 Milaré
Milaré is a longtime Yoga practitioner trained in Hatha yoga and Vedanta philosophy by Dr. Bali, mindfulness meditation in the tradition of Master Thich Nhat Hanh, and now Reiki. She is also an Interior Designer who enjoys creating restful spaces to support renewal and inspiration. The rejuvenation and comfort induced by the Dr. Bali method are pure joy and peace. Diving deeply into our breathing, we observe the body, mind, and spirit, dwelling in the magnificence that we are. Expanding, we release all that no longer serves us and make room for that which will.
Join Milaré for a balancing, grounding and self abiding experience.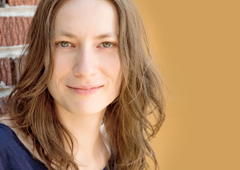 Anja Gorille
Yoga, the mother of all fitness concepts, embraces the trinity of body, mind, and soul. The most ancient workout system documented in cultural history, Yoga keeps the soul happy, the mind healthy, and the body in shape.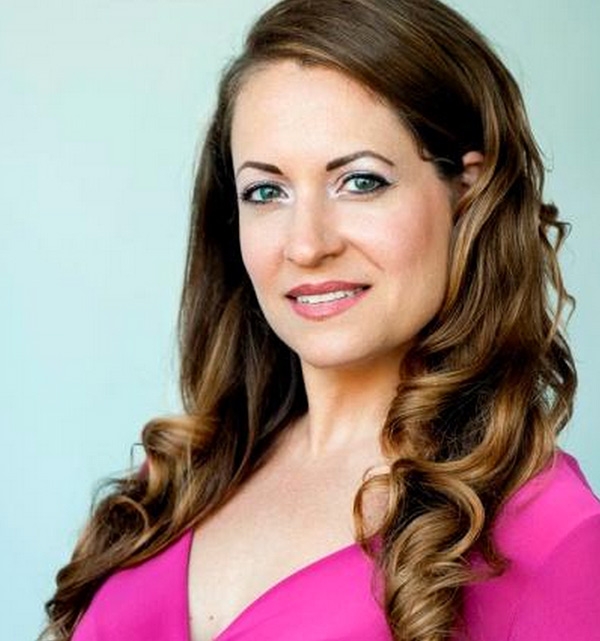 Dalia
Dalia Von is a professional actress and singer-songwriter now working on her first album inspired by yoga, healing, and transformation. A graduate of Dr. Bali's YTT-200hr teacher training, she leads Dr. Bali method classes in Montréal studios including Yoga Bliss. Her 90-minute asana class incorporates pranayama (breathing exercises), guided visualization, meditation, and a touch of sound.
Join Dalia for a detoxifying, revitalizing release: escape from your everyday life while awakening to your inner bliss!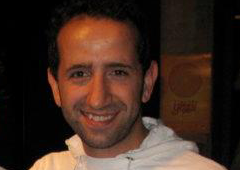 Firas Ali
A 90-minute Yoga class combining the Dr. Bali method with additional Vinyasa flows to invigorate and strengthen the body among relaxation poses that bring us feelings of comfort and well-being. Make a clean getaway from everyday worries and concerns! Relax and gather new energy to meet the demands of the world.
An environment suited to all levels, as poses can be adapted to suit practitioner needs.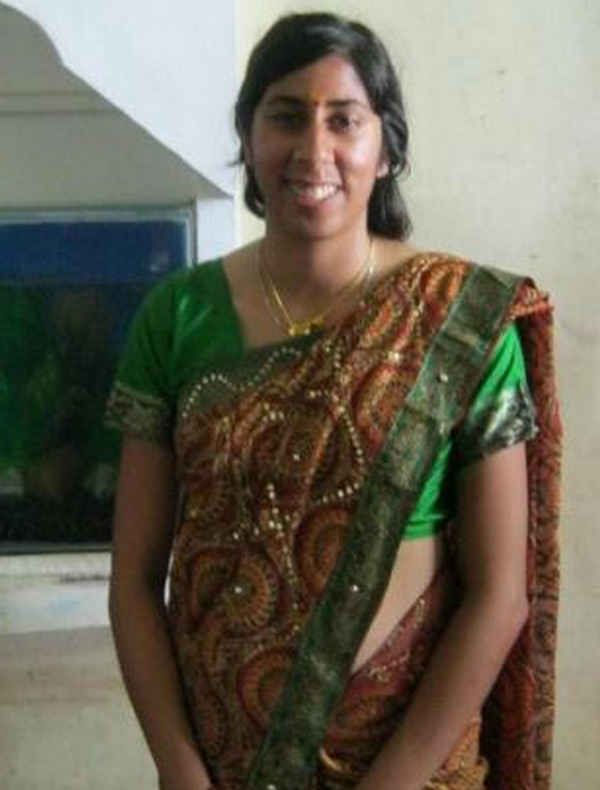 Jehana Badouraly
Jehana discovered Yoga in 2012 while on a humanitarian aid mission to South India. Upon her return to Quebec, she enrolled in Dr. Bali's Yoga teacher training program. She teaches at Om Prana Center in Quebec City, is completing a degree in aid management at Laval University, and aims to share Yoga around the world as a humanitarian aid worker. Read her spiritual reflections in her blog, Qui sommes nous vraiment?
Passionate about spirituality — Buddhism and Sufism in particular — Jehana sees Yoga as a source of inspiration to each of us on our inner journey.
Rosa Baldino
I have been practising yoga for the past 16 years and have a passion for anatomy and bodywork. I know with complete certainty that yoga has helped me overcome obstacles in my life.  To me the most beneficial part of a yoga practice is what you carry with you off the mat.  Learning to appreciate your magnificence during your asanas will ultimately change your perspective of who you really are and your place in this world.  The physical restructuring taking place in your body ultimately leads to restructuring your mind and finally letting go of negative thought patterns.  If your ready for a change and not sure where to start, come for a yoga class.
Maria Zacchia
"The body knows how to heal itself and is equipped with natural self-repair mechanisms. All we have to do is essentially stop… and breathe." ~ MZ
Maria completed her Yoga Teacher Training Program with Dr. Bali to seek a deeper understanding of herself and the world. An advocate of holistic wellness, with a particular interest in understanding the body's "fight-or-flight" response, Maria enjoys using yoga as a tool to guide her students through relaxation. In this modern age where stress has become a worldwide epidemic, homeostasis provides an optimal environment for spontaneous healing to occur. Focused on uniting the mind, body and spirit, Maria aspires to help raise awareness of the many benefits of yoga in health promotion and disease prevention.